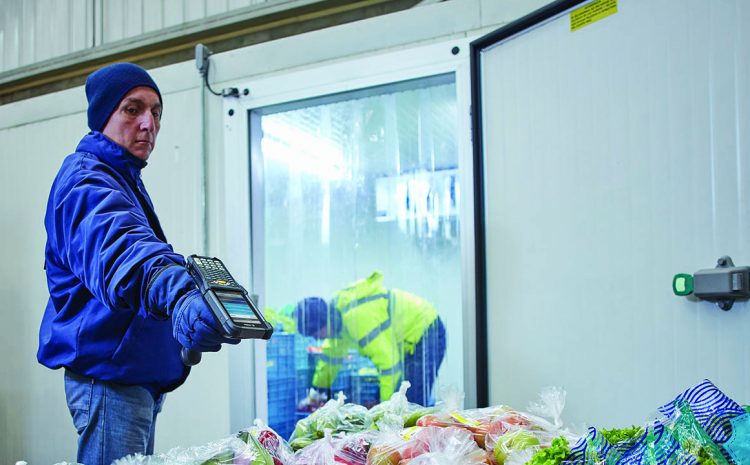 Now more than ever consumers are concerned about the source, quality, and safety of their food. This could be critical for companies throughout the supply chain as consumers don't trust that they are been sufficiently informed. On the other hand, technology can bring the traceability needed to inspire consumer trust and improve the operations of many businesses.
What studies show?
Zebra's Food Safety Supply Chain Vision Study shows that nine out of ten industry decision-makers acknowledge the competitive advantage technology brings. 93% of industry decision-makers plan to increase investment in food monitoring technology.
Do Consumers Trust in Food Safety?
The food and beverage industry, continuous increase in consumer demand for infinite choices, fast availability, and lower prices lead to decreasing profit margins. This causes to maximize production levels and pushing manufacturing systems to their limits. Compromising food safety with potentially serious consequences.
Some of the consumers' food safety concerns are:
Restaurant kitchen staff hygiene
Foodborne outbreaks
Illness from contaminated food
Food and beverage recalls
Restaurant wait staff hygiene
Challenges Into the future:
Consumers want to know where their food comes from: How food and ingredients are manufactured, prepared, and handled is highly important to consumers.
Their quest for knowledge is fear-driven: Fear is the biggest motivator for consumers to learn more about the origin of their food.
Faith in food safety is low: According to the study, 22% of consumers say they have complete confidence in the safety of their food, based on the information currently available to them.
Consumers feel the industry isn't prepared to meet the challenge: According to the study, over 69% of decision-makers say the industry is ready to manage food traceability and transparency but only 35% of consumers agree.
Technology Enablers:
These areas can be supported with devices and technology, for digital tracking items and information.
Reduced risk through proper handling, transportation, storage
Tracking of product perishability
Food supply chain optimization
Compliance with food quality and safety guidelines
Intake management of raw materials and ingredients
More transparency in the food supply chain
The top three most popular technologies for improving traceability are rugged handheld mobile computers with scanners, mobile barcode labels and thermal printers, and rugged scanners.
Final thoughts:
In this post, we have shown that the food and beverage industry identifies the value of technology to improve traceability and how it can also benefit businesses throughout the supply chain through greater efficiency and productivity.