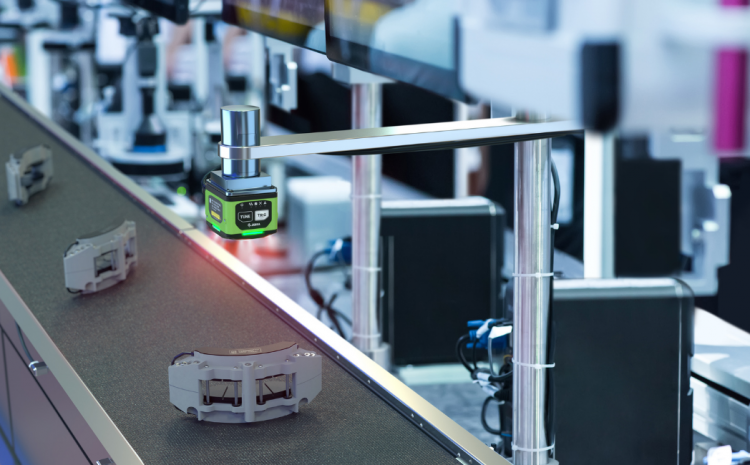 Simplify And Streamline Inspections
Reduce production defects, increase throughput and improve efficiency with Zebra's Machine Vision Systems. Extend your scanning capabilities with state-of-the-art smart cameras. Whether you need simple or complex quality inspections on your production line, there is a Zebra solution that is perfect for the job. Upgradeable features allow you to meet the evolving needs of your business via the purchase of a simple software license. And with Zebra Aurora™, you can easily set up, deploy and run it all from a single unified software platform.
VS20 Machine Vision Smart Sensor
Perform simple quality inspections on the production line with the VS20. Multiple connectivity options allow you to easily integrate into a PLC or Host network, enabling your primary vision applications to drive your business processes. And you can address changing business needs with simple feature upgrades.


VS40 Machine Vision Smart Camera
The VS40 delivers a broad set of capabilities required to meet complex inspection applications, all in a single package. Tailor the device to your business needs by choosing from flexible options that include range, illumination, connectivity, power and more. And you can add advanced features with simple software upgrades.


VS70 Machine Vision Smart Camera
Achieve flawless quality inspection in any environment. Customize your VS70 by choosing from four image sensors and a world of C-mount external lens and lighting options. Address complex imaging needs to make even the most challenging items easy to inspect. Add advanced features at any time with the simple purchase of licenses.

Industries
Manufacturing
Warehouse Management
Used For
Quality Inspections
Track and Trace