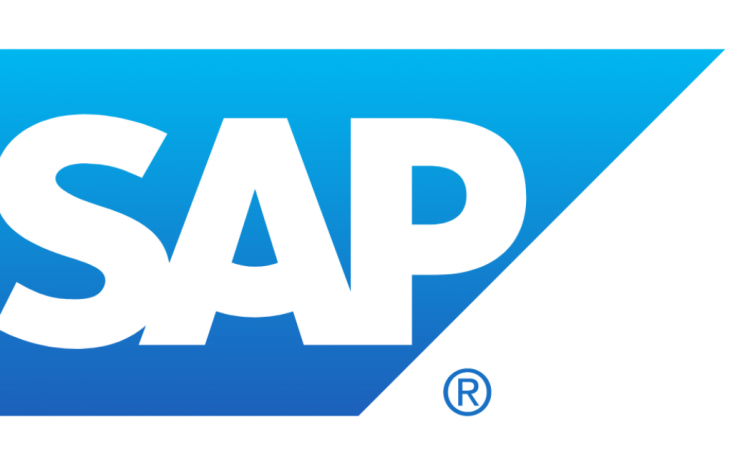 MultiSystems Inc, proudly announced that MultiRoute Mobile Sales App achieved certified integration with SAP Business One® business management software. MultiRoute successfully met all requirements from SAP SE, demonstrating high quality and compatibility with SAP Business One software.
MultiRoute has been proven to integrate with SAP Business One, providing real-time mobile sales order transactions for sales force automation, merchandising, proof of delivery and collections, using mobile devices such as enterprise mobile computers, smartphones and tablets. "Our connector delivers seamless integration with SAP Business One without the need of a footprint on the servers running our customers SAP software. MultiRoute architecture in the cloud is designed to support the rapid deployment of sales processes while delivering an easy management to their IT Department" said Radames del Mazo, President at MultiSystems, Inc.

"As a result of this certified integration, MultiRoute out of the box mobile application for sales management, now support online and offline direct data updates to SAP Business One. In addition, customers and partners can use the MultiRoute SDK Tool Kit to modify and design their own connectors."
About MultiRoute
MultiRoute™, is a complete, fully integrated Sales Force Automation software available for Android and Window Mobile Platforms, that will help you improve your entire pre-sales and DSD route process. MultiRoute in the cloud enables businesses to obtain immediate return of investment with low monthly fee and no servers to manage. Licensing option is also available.
About MultiSystems, Inc.
MultiSystems, Inc. is a systems integrator of supply chain automation, enterprise mobility and plant floor solutions, based on performance and productivity improvement and centered on actual and future needs. MultiSystems integrates today's best automatic identification and data collection technology for process optimization – including thermal printing, mobile computers, advanced data capture, on-line inspection, packaging automation, wireless networks, RFID, access control, security and much more – backing them with the implementation and support services that are only available from an experienced industry leader.
MultiRoute Certificate
SAP Business One version for SAP HANA
SAP Business One Add-On Solution Certification Technical Product