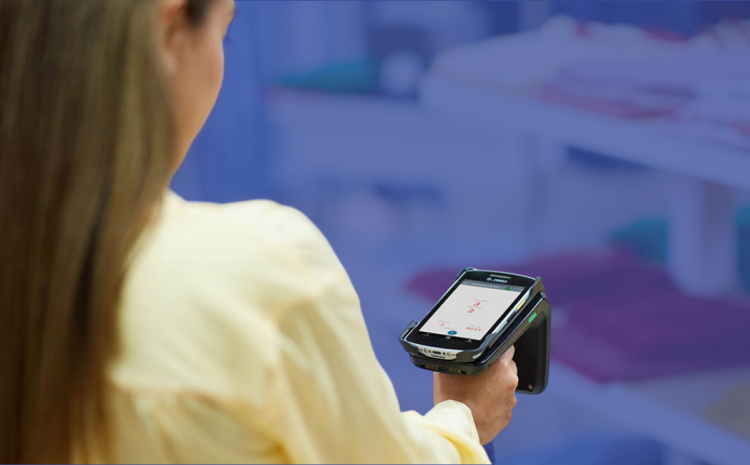 ONCE EVERY GOOD IS TAGGED, YOU CAN DO SOME PRETTY "GENIUS" THINGS AS FAST COMPANY REPORTED.
A few months ago, Walmart made headlines for requiring suppliers to affix RFID tags to several more general merchandise departments in U.S. stores. This follows a collaboration with Zebra to introduce RFID inventory management technology that Fast Company just called "genius" – a solution that will ultimately improve the shopper experience and likely the supply chain situation too.
But now that Walmart's RFID plans are public knowledge, we wanted to make sure you get to check out this really cool solution, which will soon be used in several Walmart departments.
HOW WALMART'S INNOVATION CAN HELP YOU, TOO
Why is this solution one that every retailer should want to replicate?
First off, Walmart associates can now account for every single apparel item in one-third of the time it used to take. That means Walmart can now keep better tabs on inventory availability, which helps replenishment teams place orders that align to demand. In other words, Walmart shoppers are more likely to see their favorite items in stock. It also means that associates will be more available to restock the floor or help customers; they won't be out-of-pocket and focusing on prolonged inventory counts that are out of date as soon as they are complete. That's a win-win situation.
Secondly, this RFID inventory tracking tool could help with loss prevention. That could in turn help Walmart maintain its famous everyday low prices, which gives it a competitive advantage by attracting customers seeking relief from this high inflation economy.
Of course, there are other reasons why Walmart sees such value in this RFID solution and has decided to expand its use to other product categories. We're confident any retailer can appreciate the positive impact that fast inventory counts, complete inventory visibility, and end-to-end inventory tracking can have on operations.
So, check out Walmart's RFID innovation and then give us a call to talk about how we can work together to develop RFID solutions just as impactful for your business.
This blog post was contributed by Zebra Technologies.