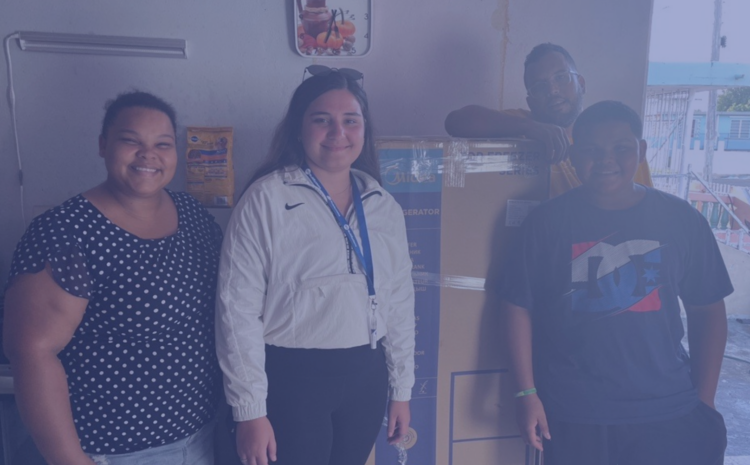 THERE IS HOPE FOR THREE FAMILIES WHO LOST EVERYTHING AFTER HURRICANE FIONA.
Weeks after Fiona's passage on the island, countless families continue without a place to sleep and without having their basic needs. Today, these families see a ray of hope with the donations of MultiSystems.
MultiSystems, Inc. is very proud of it's team members for their charitable donations from our initiative: "Jeans for a Cause". With this initiative we responded to the damage caused after Hurricane Fiona through Puerto Rico, directly impacting 3 families in Salinas. Yesterday we had the opportunity to learn about the experience of these families; and with the funds raised, we donated essential appliances and furniture to kickstart their recovery.
The families of Mencho "El Pescador", Celines Huertas and Yanitza narrated to us how they lost most of their furniture, belongings and food due to the flooding. Despite the hard situation, these families had one thing in common: they welcomed us into their homes with great affection and with a very optimistic attitude towards the future.
Here is the article of NotiCentro Wapa. "Una luz de esperanza para tres familias que lo perdieron todo tras el Huracán Fiona".