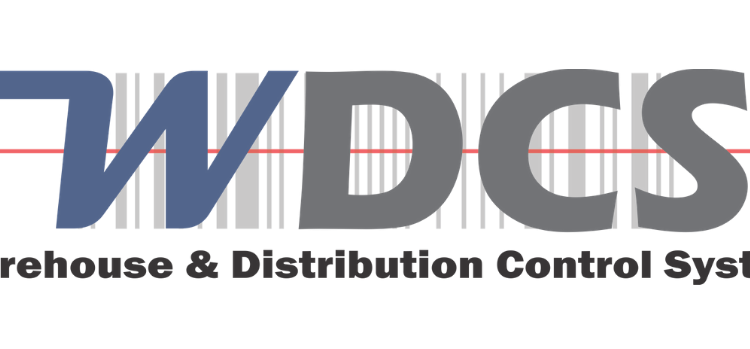 SAN JUAN, PR (July 30, 2019) – MultiSystems, Inc. announced the release of WDCS 3.0, the latest version of its premier Warehouse Management System (WMS). Release 3.0 has a new architecture that supports efficient, cost-effective warehouse operations via the cloud. As part of this release, the company made available off-the-shelf connectors that work with top ERP solutions providers such as Dynamics GP, SAP Business One, Sage 100, Sage 50, and QuickBooks.
"We are pleased to bring this software as a service (SaaS) product to market. At MultiSystems we recognize the positive impact of cloud computing on our clients' operations and their need for smooth integrations to manage warehouse locations," said Radamés del Mazo, MultiSystems Vice President. "This is why we designed our API to offer real-time visibility. This, in turn, opens the door to reducing enterprise infrastructure costs."
A paperless WMS application, WDCS 3.0 is a feature rich cross-platform solution with an API that allows for web service interconnection. It successfully connects with various ERPs to effectively run back-office operations and warehouse-specific mobile devices via Wi-Fi or LTE cellular networks (coverage and speed dependent). Select features: a console with a new Dashboard Landing screen – which provides users with interactive visibility of warehouse operations in a single screen – plus Catch Weight SKU management.
"WDCS empowers the warehouse-based mobile user. Users can select the mobile device's operating system, which we've constructed to accommodate a variety of commercial grade and rugged devices. We even offer SSH terminal access, Zebra Velocity Android Touch (Android base), and web interface options. The MultiSystems team has produced a comprehensive SaaS offer to help our clients to best serve their customers," said del Mazo. "A win-win scenario."
Read more about WDCS here, www.WDCSapp.com and here, http://bit.ly/MS_WDCS. Send an email to sales@multisystems.com to schedule a live demo and receive a quote for the installation of WDCS 3.0 or to upgrade your existing contract.
About WDCS
WDCS is a paperless WMS application that integrates with ERP systems. Designed to be server independent, WDCS supports wireless Stock Allocation, Receipts of Goods, Cycle Counts, Inventory Adjustments, and the Picking & Shipping of Goods; while using customized rules that are established during setup. This SaaS product is affordable for companies of all sizes and is easy to use. Visit www.WDCSapp.com for more information.